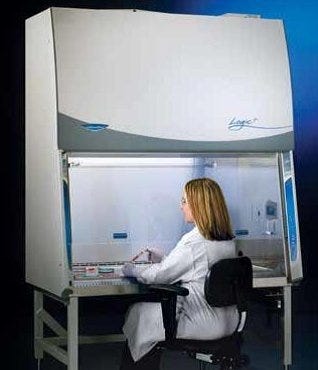 The United States Center for Disease Control (CDC) has developed guidelines to classify laboratory applications conducted with potentially hazardous biological microorganisms. These levels range from Biosafety Level 1 (the least hazardous) to Biosafety Level 4 (the most hazardous).
In addition to specifying guidelines for the type of work that is classified under each Biosafety Level (BSL), the CDC also has guidelines for the types of precautions and protections needed to mitigate injury resulting from exposure to pathogens. These Biosafety Level protocols have been used by manufacturing companies as references for engineering controls such as biosafety cabinets and glove box enclosures. Creating a secure working environment is a critical goal of the CDC and individual employers.
Continue reading to learn the specific differences between the CDC's first two Biosafety Levels.
Biosafety Le
Read more »