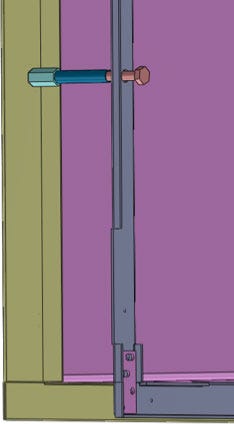 Flush-mount pass-throughs, including CleanMount CleanSeam and CleanMount BioSafe, can be installed and ready for operation in a few minutes once the wall cut-out is prepared. The unique integral bracket mounts the chamber flush against the cleanroom wall without the use of any external fasteners or the need for caulking. With no horizontal surfaces to collect dust, the chamber exterior helps maintain the most critical cleanroom requirements.
Refer to the Operating Manual for full installation details.
The process is straightforward, only requiring the parts you receive from Terra, two people and the following additional supplies:
Phillips screwdrivers
Level
Caulk (in case of gaps due to wall imperfections)
Racheting Wrench (9/16")
Follow these steps to install the Pass-Through Chamber:
Prepare the wall cut-out so that it's two inches (2") wider than the width and one inch (1") taller than the height of the pass-through chamber
With a colleague, insert the pass-through chamber into the wall opening from the "clean" side. The welded mounting bracket will fit flush against the wall
From the "dirty" side, frame the pass-through chamber with the opposing, non-welded mounting bracket, confirm that the chamber is level, and secure against the wall with supplied bolts
Snap bracket covers into place and caulk if necessary. Add the Terra support bracket to the wall below the chamber for units that extend out from the wall by 24" or more. The installation is complete!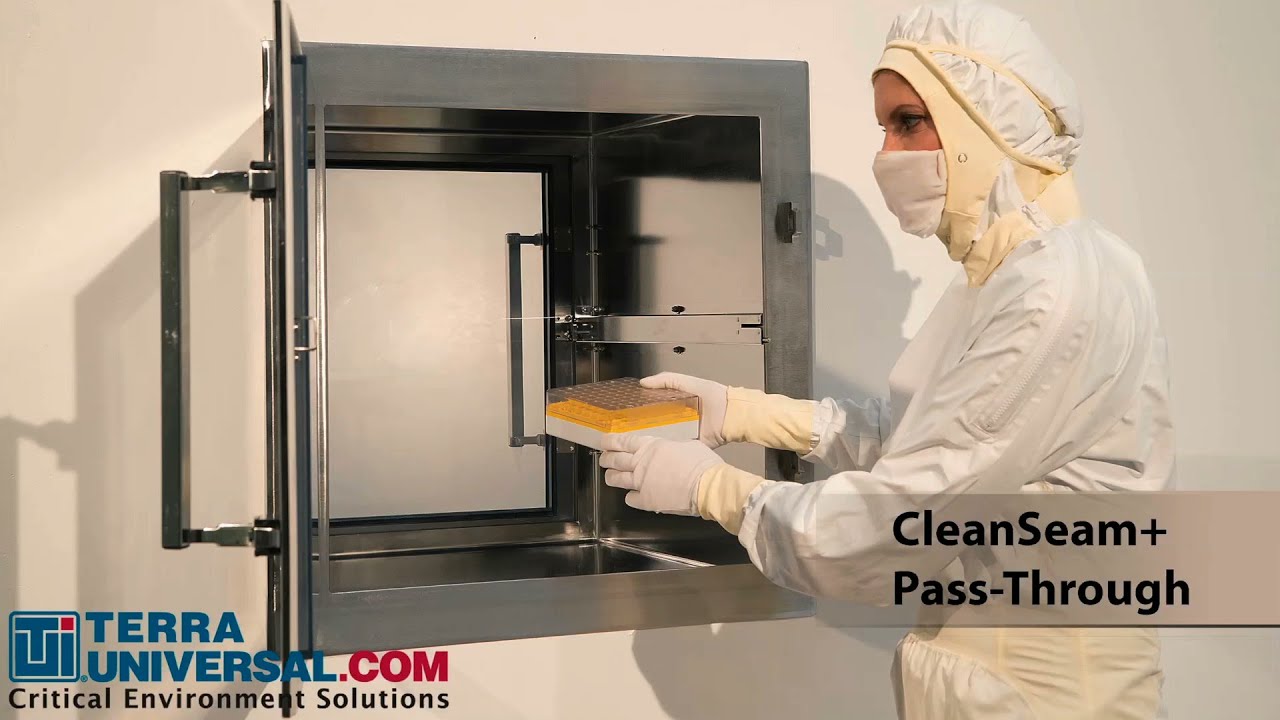 Access Clearances
Width = W (nominal) – 1.88"
Depth = D (nominal)* – 0.12"
Height = H (nominal) – 1.25"
Wall Cut-Out = W (nominal) +0.5" x H (nominal) + 0.5"
Subtract 0.5" for plastic chambers. Each door adds 0.5" to nominal depth.